Conditions Treated by Our West Babylon Chiropractor
Misalignment of the spine (spinal subluxation) due to a car accident injury, overstressing the spine or other conditions often causes chronic pain that cannot be relieved by traditional medical treatments. West Babylon chiropractor Dr. Chris Hanson provides manipulation and adjustment techniques to relieve pain and stiffness without medications or surgery. Spinal subluxation occurs when displaced vertebrae exert abnormal interdiscal pressure and irritate spinal nerves extending from spine.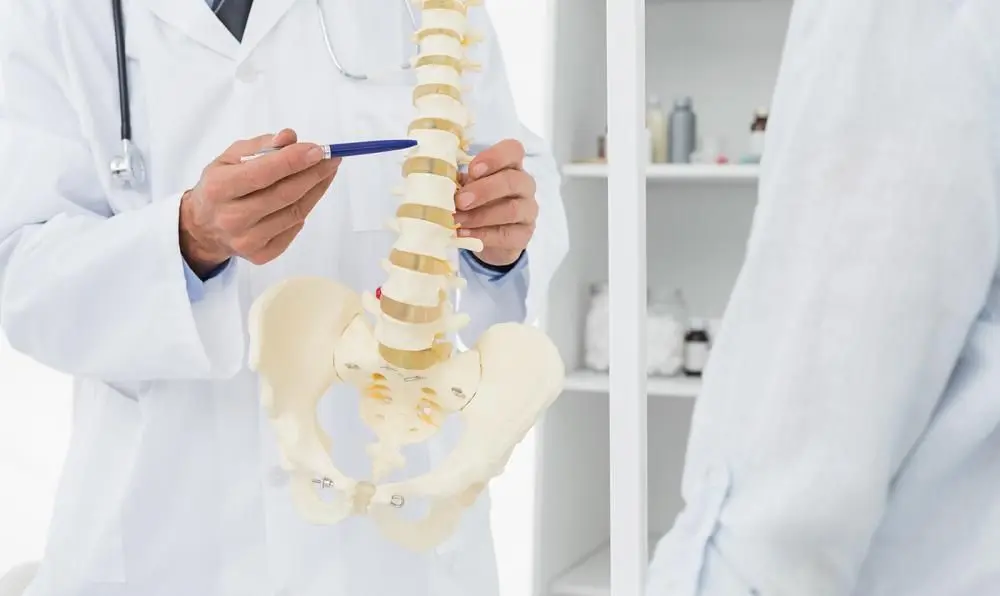 Conditions Treated at Hansen Chiropractic
Chiropractic techniques offered by our chiropractor for the communities of West Babylon, Babylon, Long Island, West Islip, North Babylon, Lindenhurst, and Copiague provide effective pain relief for the following:
Low back pain - Overuse of lumbar muscles, disc tears, osteoporosis or spinal stenosis are just a few causes of chronic lower back pain. Spondylolisthesis, or misalignment of your back ligaments and joints due to aging, may also produce pain and stiffness in the lower back.
Sciatica - Back pain due to compression of the sciatic nerve may produce pain in your lower back that radiates into the hips and legs. Sciatica pain may worsen when you sit or sneeze. Your legs may also feel numb or weak at times.
Headaches/migraines - Recurring head pain that does not respond to medications may originate from musculoskeletal problems, specifically spinal subluxations, or dietary/lifestyle choices that trigger migraines.
Neck pain - Muscle strain, nerve compression, auto accidents and arthritis commonly cause neck pain. Imaging tests may be used to determine the exact cause of your neck pain.
Pinched nerve - Symptoms of nerves irritated by compression include radiating pain, numbness and tingling (especially in the arms and legs), a burning sensation and weakness after performing certain activities contributing to nerve compression.
Herniated disc - Leg pain is a classic symptoms of a lumbar herniated disc while numbness, tingling and weakness in the shoulders, arms and hands may indicate a cervical herniated disc. Vertebral disc hernias occur when tissues acting like cushions between vertebrae rupture due to strain, aging or injury.
Carpal tunnel - Nerve entrapment (compression) of the wrist's median nerve produced by repetitive motions can cause pain, numbness and weakness in the hand, fingers, wrist and arm. Severe carpal tunnel pain may prevent someone from being able to grip or hold onto items.
Auto accident injuries/whiplash - When back and neck muscles are violently propelled forward or backward during a vehicle accident, damage to these muscles often cause severe neck and back pain, stiffness, headaches, dizziness and pain between the shoulder blades.
Contact our West Babylon, Long Island Chiropractor Today!
If you've been searching for a chiropractor in West Babylon, Babylon, Long Island, West Islip, Lindenhurst or Copiague, look no further! To schedule an appointment with Dr. Hansen, call us today at (631) 321-5400. All new patients will receive a free consultation.