Auto Accident Injury Relief From Our Babylon Chiropractor
At Hansen Chiropractic, our Babylon chiropractor and team provide treatment for many different types of auto accident injury. If you have recently been injured in an auto accident, why not seek holistic, drug-free, and non-invasive treatment for your pain? Our very own Dr. Chris Hansen has more than two decades of experience in helping patients find relief from their symptoms, and has been nominated the "Best Chiropractor of Long Island" from 2012 through 2017! 6 years in a row!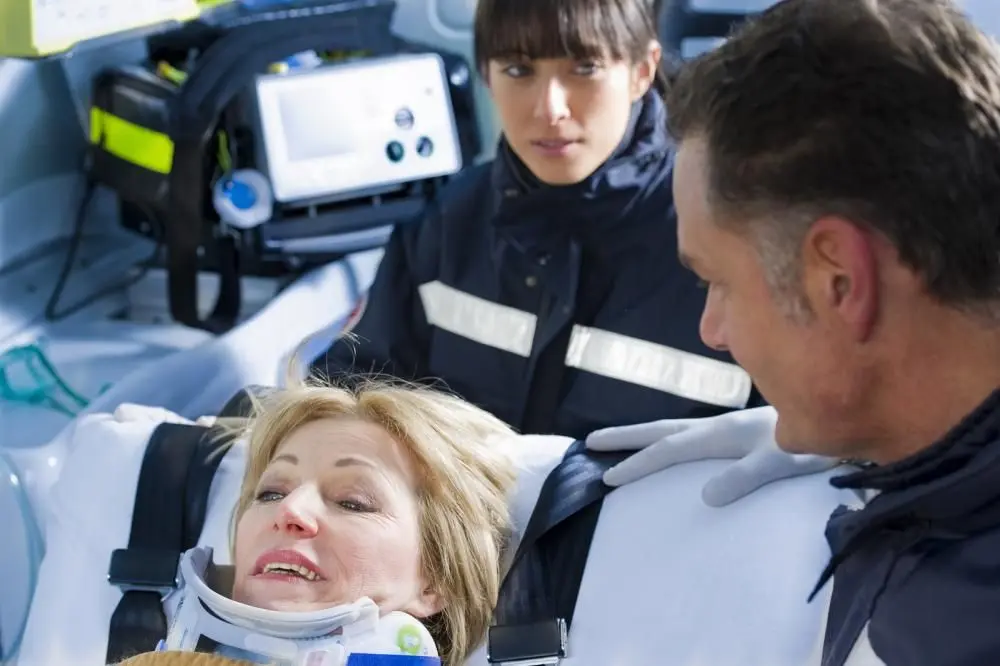 Common Auto Accident Injuries and Symptoms
There are a number of different auto accident injuries we commonly see in patients who come into our office. Whiplash is by far the most common auto accident injury; this painful condition occurs when the tendons, muscles, and ligaments surrounding the cervical (upper) spine become strained or damaged at the time of impact during a car accident. This often leads to back pain, neck pain, and severe neck stiffness in the hours and days following the accident itself.
Even in patients who are lucky enough to avoid a whiplash injury as a result of a car accident, it is not uncommon for other symptoms to arise. Some of the more common symptoms we see in our office include:
neck and/or back pain
shoulder pain
headaches or migraines
If you're experiencing any of these symptoms following your accident, we encourage you to schedule an evaluation with our chiropractic team so we can determine the proper diagnosis and course of treatment/management.
How Chiropractic Care Can Help You Find Relief
The good news is that chiropractic care has helped many car accident patients just like you find relief from their pain and other symptoms. Furthermore, because chiropractic treatments are drug-free and non-invasive, you don't have to worry about the risk of side effects that often come along with other treatment options. And of course, you enjoy the peace of mind in knowing that your pain and other symptoms are being treated at the source.
For whiplash patients, we often focus on promoting the body's own natural healing processes for torn muscles, tissues, and ligaments around the upper spine. To do this, we may recommend a technique known as spinal adjustment combined with massage therapy, which can help correct alignment problems in the spine and promote better blood and oxygen circulation throughout the body. We also offer cold laser therapy, which is great for achieving pain relief so that you can get on with your life and stop being debilitated by auto accident pain.
In some cases, rehabilitative or corrective exercises may also be recommended for patients who are suffering from muscle weakness, fatigue, or other symptoms after an auto accident.
Schedule an Appointment With Our Babylon Chiropractic Team
If you've been injured in an auto accident and are looking for holistic treatment, our Babylon chiropractic team may be able to help. You can schedule your appointment with Hansen Chiropractic by calling us at (631) 321-5400. We're happy to provide a free consultation to new patients!