Pain Management at Hansen Chiropractic in West Babylon
Anyone who dismisses pain as something you should simply grin and bear has never had to deal with it on a constant or recurring basis. Unlike acute pain, which accompanies underlying conditions that eventually stop troubling you, chronic pain from an old, longstanding or incurable health issue may continue to torment you day and night, interfering with your ability to work, play or even sleep. But even the most stubborn pain problems can be brought under control -- and without resorting to potentially-addictive medications or major surgery. Our chiropractor, Dr. Chris Hansen, can provide you with a safe, effective conservative pain management program.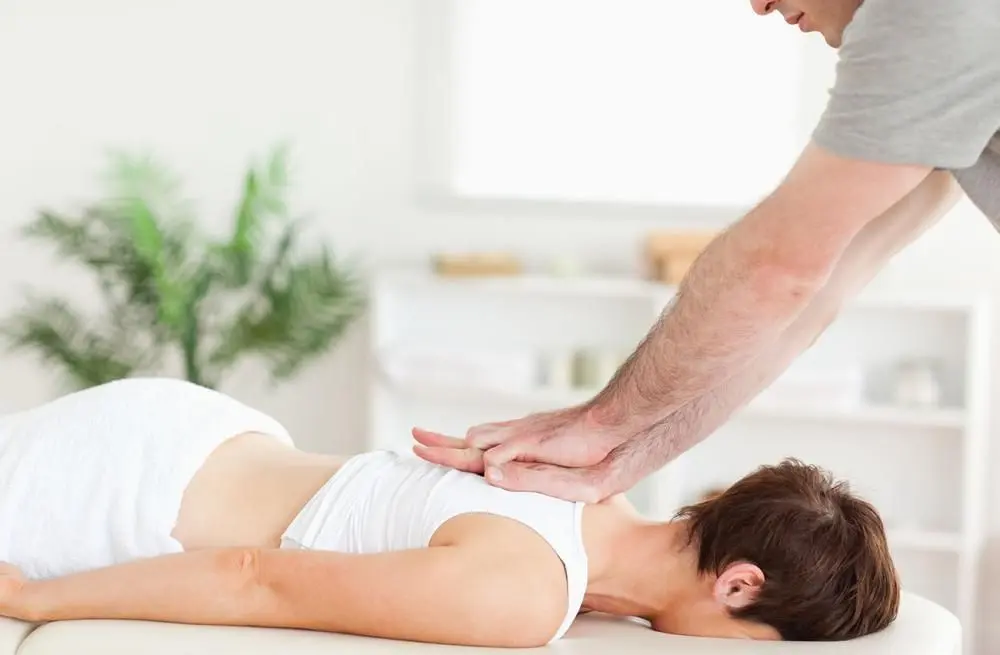 The Nature and Origins of Nagging Pain
Even when it only lasts a short period of time, acute pain can prove as debilitating as it is agonizing. Injuries that cause whiplash, herniated discs, torn muscles, pinched nerves and dislocated joints can seriously hinder your strength and range of motion. Most of the time, however, prompt, thorough treatment of an acute injury can reduce the pain until the healing process finally eliminates the pain altogether.
But not all ailments and injuries heal completely or correctly, and these situations can cause chronic pain (which, by definition, lasts longer than 6 months). For instance, masses of scar tissue known as adhesions may develop between adjacent muscles, painfully limiting their ability to do work. A joint that isn't returned to its proper alignment may continue to cause severe pain and stiffness. Pinched nerves continue to fire off abnormal signals until the impingement is removed. Irreversible health problems can also produce chronic pain. Arthritis, fibromyalgia, spinal stenosis, and many other incurable ailments can leave you struggling to cope with ongoing discomfort alongside other disabling symptoms.
Our Chiropractor Can Help You Cope
Our ability to help patients with chronic pain is undoubtedly one of the reasons Hansen Chiropractic has been nominated "Best of Long Island" from 2012 through 2017. (Dr. Hansen himself has the first-hand experience with herniated disc pain, which plagued him for over 9 months before chiropractic treatment came to the rescue.) Our chiropractor will review your medical history and symptoms while evaluating your musculoskeletal system for the origins of your pain. We can then offer non-surgical, non-pharmaceutical treatments such as:
Chiropractic adjustment and mechanical traction to relieve joint, disc and nerve pain
Orthotics to balance your body
Weight loss coaching to reduce musculoskeletal strain
Cold laser therapy, cryotherapy, myofascial release, and trigger point therapy to manage soft tissue pain
Physical therapy to keep painful joints mobile and increase your pain-free range of motion
Call Our West Babylon Clinic So You Can Start Feeling Better
A visit to Hansen Chiropractic could be the most important step you can possibly take toward achieving a happier, more comfortable life. New patients receive a free consultation, so call our West Babylon clinic at (631) 321-5400 today to grab this opportunity to feel better!