Personal Injury Treatment with our West Babylon Chiropractor
A personal injury is a case involving bodily harm because of the negligence of another party. The incidents include slip and falls, assault, automobile accidents, workplace accidents, industrial diseases, medical malpractice, construction site injuries, and faulty products. As you file a slip and fall civil court case against the liable person, business, or government agency for irresponsibility and compensation, seeing a chiropractor is essential too. You can seek the assistance of Hansen Chiropractic in West Babylon for the treatment of the damaged spine, back, neck, or joint pain.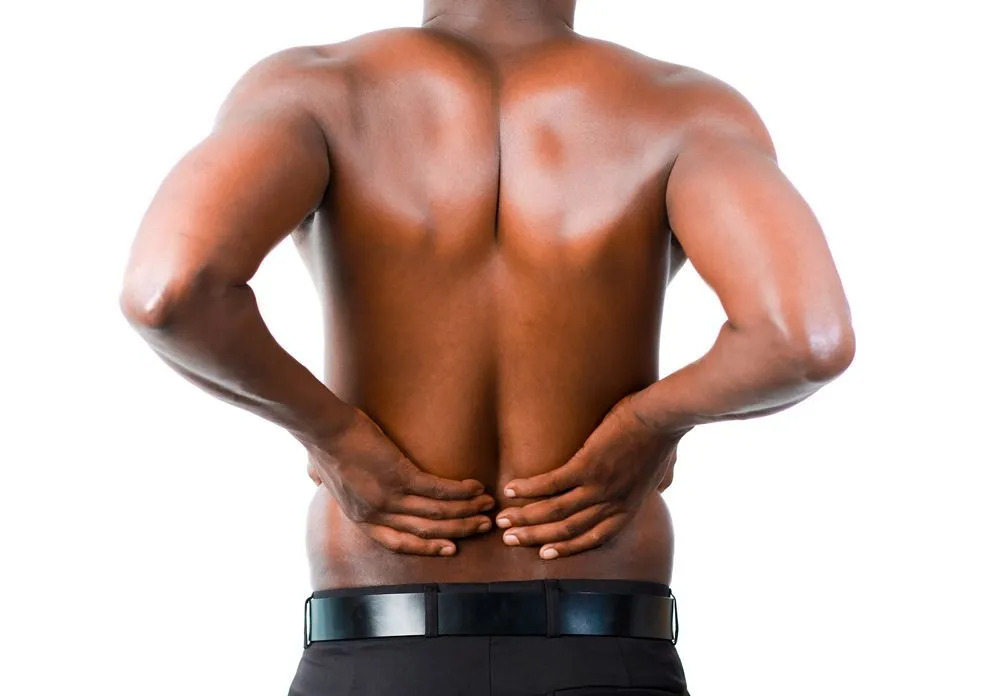 Slippery Floors and Sports Facilities Personal Injury Cases
Property owners have the legal responsibility to keep their houses hazard-free. However, not all owners of commercial and residential premises in New York can maintain risk-free houses. Thus, people in poorly-managed Suffolk County buildings can tumble or trip, resulting in the following injuries.
Harm to the Back and Neck
Falling on hard floors can easily lead to back and neck damage. Typically, the victims get the following injuries:
Herniated spinal discs
Spinal stenosis
Harm to the spinal cord
Whiplash
Torn ligaments
Chronic back pain
Degenerative disc disorders
Loss of mobility
Shoulder, Hip, and Pelvis Injuries
Some patients who visit our Hansen Chiropractic Clinic following falls have hip, pelvis, leg, arm, shoulder, or foot injuries and fractures. There are victims of falls who cannot walk, lift heavy items, or report to work after landing on hard surfaces. After tumbling on slippery floors, you may suffer damage to soft tissue injuries on the also muscles, tendons, and ligaments.
Treatment
Our chiropractic care involving spinal manipulation and alignment of the musculoskeletal structure can promote the natural healing of the damaged pelvis, limbs, back, and neck. Spinal manipulation is a means of restoring joint mobility and the healing of injured soft tissues. Our therapists first review your medical history, conduct physical examinations, and also use diagnostic imaging and laboratory tests to decide on the most suitable therapy for our patients. Chiropractic treatment has several benefits including:
Pain relief in joints, muscles, bones, and connective tissues
Relaxation of ligaments, cartilage, and tendons
Rehabilitative exercises
Nutritional advice restoration of mobility
Reclamation of numb nerves
Contact Hansen Chiropractic Today
Do you experience body parts paralysis, sprains, twisted ankle, or knee? If you have shoulder dislocation, mobility problems, injuries in the hip, arm, neck, back, spinal cord, leg, wrist, or hand, Hansen Chiropractic can help. Call our chiropractor team in New York at (631) 321-5400 today.