Custom Orthotics From Your West Babylon Chiropractor
Although they are commonly referred to as orthotics, the proper name for these devices is foot orthoses. They are custom devices made from a mold of your foot to provide support, usually of the arches or heels. Most are used for people with foot or lower leg pain, but they may be beneficial for certain people who have pain in other parts of the body, as well. Here in West Babylon, Hansen Chiropractic is a highly-respected provider of foot orthotics for all sorts of problems.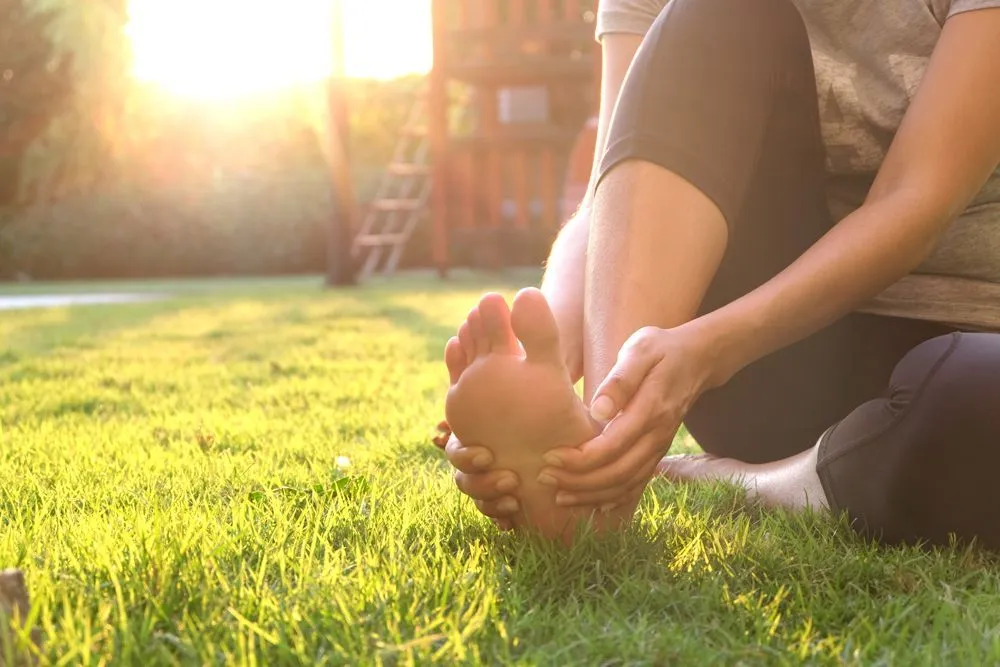 Manufacture and Use of Foot Orthoses
Our chiropractor, Dr. Chris Hansen knows that pain in one part of the body may stem from a misalignment or weakness in almost any other part of the body. For this reason, people may be able to find relief from not only foot pain, but also back, neck, hip, and knee pain through the use of foot orthoses. The devices are made from a mold that our skilled provider takes of your foot, so they are truly custom. Even people who have not been helped by OTC foot supports may find relief using custom orthoses.
After we create a mold of your foot, it is sent off to a manufacturer along with your assessment, measurements of your body, and any other relevant information. When the orthoses come back, we will make sure that they fit you properly, and then you start wearing them. Some people adjust more quickly than others, but in general, foot orthoses should be worn only a couple of hours at a time at first. Gradually, you can increase the time spent on them.
Some people who are in moderate to severe pain without foot orthoses are able to achieve complete relief. This may mean the ability to return to a job or a sport that you love but was causing too much pain. However, people should not use their orthoses for sports or other high-impact activities until they have been wearing them comfortably for a period of time. Once pain relief is achieved, you may want to spend some time without your orthoses in order to strengthen your feet and legs. Our chiropractor can tell you how and when to wear your orthoses.
Hansen Chiropractic and Foot Orthotics
Hansen Chiropractic is located in West Babylon, NY. We offer custom foot orthotics along with many other forms of treatment for musculoskeletal pain and whole-body conditions. Because it is not always easy to tell what the true source of your pain is, we recommend that you take advantage of our free consultation to ask Dr. Hansen about your particular issues. Our award-winning practice, nominated the best chiropractic practice on Long Island for the years 2012, 2013, 2014, 2015, 2016 and 2017 can be reached at (631) 321-5400.