TMJ Treatment with Our West Babylon, New York Chiropractor
at Hansen Chiropractic
Temporomandibular joint (TMJ) disorders are extremely common and just one of the many conditions our health care professional team is able to help treat and manage here at Hansen Chiropractic. If you've been diagnosed with TMJ disorder or have been experiencing unexplained pain in your jaw, we encourage you to schedule an appointment with us and call (631) 321-5400.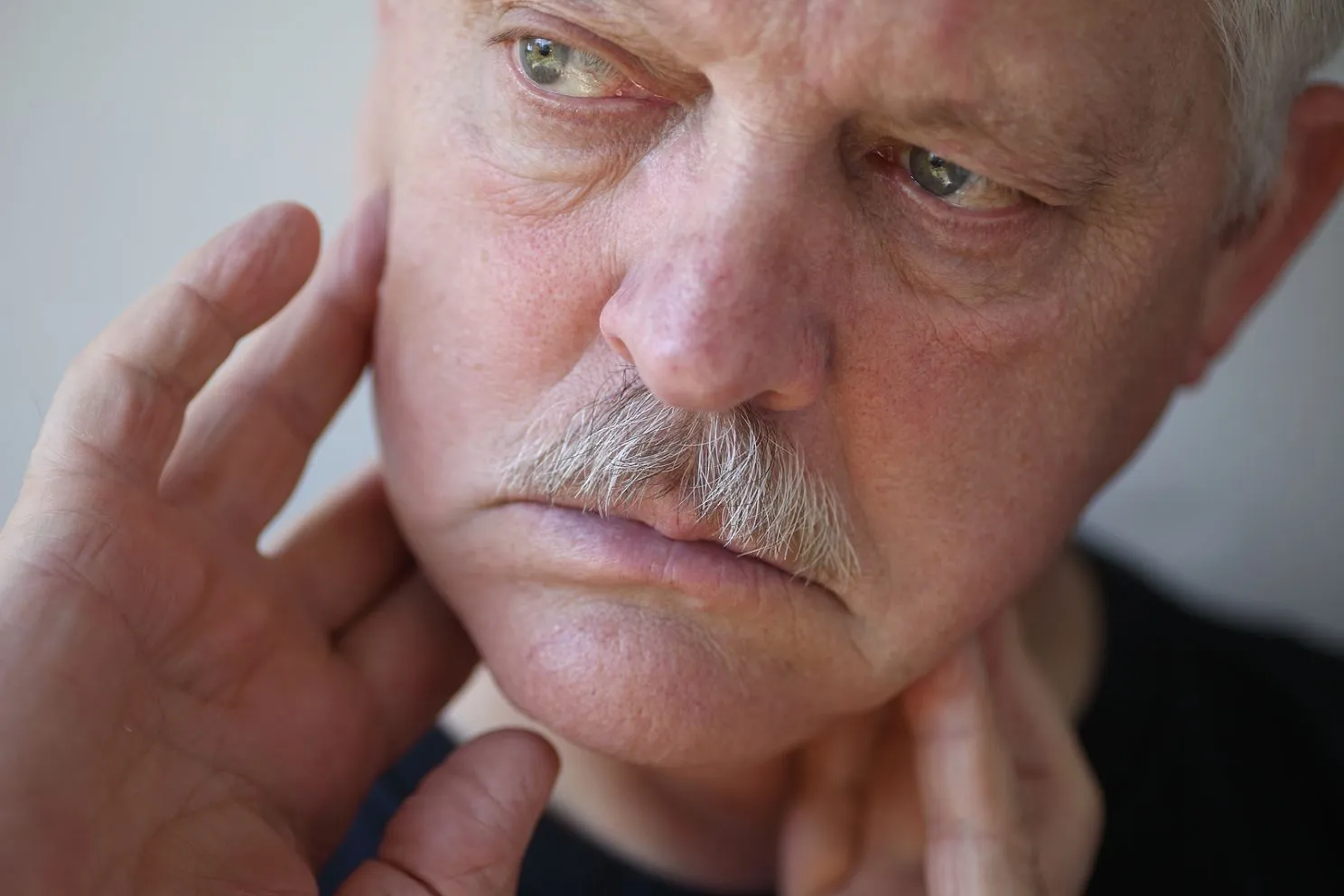 What is TMJ and What Causes It?
TMJ refers to a disorder that is characterized by the dysfunction of one or both of the jaw joints on either side of the head. The main purpose of these joints is to provide a shock-absorbing function when chewing or biting down. Unfortunately, when either of the joints is damaged or misaligned, this can lead to serious health problems and discomfort.
There are many potential causes of TMJ disorder, including trauma to the mouth, stress from chewing or grinding teeth, or even deterioration of the cartilage found in the joints.
Common TMJ Signs and Symptoms
Many people who suffer from TMJ experience pain and discomfort on one side or both sides of the jaw, especially while chewing or opening the mouth wide for extended periods of time (such as during a dental procedure). Some of the other potential signs of TMJ disorder include:
a clicking or popping noise when opening/closing the mouth
problems with hearing or earaches
soreness around one or both joints
headaches and dizziness
In some cases, the presence of a TMJ disorder can be made obvious by just looking at the mouth. Patients with TMJ tend to have an uneven bite, and their teeth may be in noticeably poor alignment within the mouth.
TMJ Diagnosis and Chiropractic Treatment for the Surrounding Communities of West Babylon, Babylon, Long Island, West Islip, Lindenhurst, and Copiague, NY
Typically, a dentist will be the one to officially diagnose TMJ, but if you're experiencing any of the above symptoms and believe you're suffering from TMJ, we encourage you to schedule a chiropractic appointment for treatment. Through the use of skilled chiropractic care, our chiropractor, Dr. Chris Hansen can help you to find relief from your pain and other symptoms associated with TMJ without the need for medications or risky, invasive medical procedures.
Some specific treatments we offer for those suffering from TMJ include:
Upper Cervical Chiropractic - focuses on improving alignment in the upper spine through gentle correction. This, in turn, and help to reverse muscle imbalances that cause problems with the jaw joints by throwing them out of alignment. When your spine is in better alignment, this also improves signals sent between the neurological and central nervous system, after all.
Arthostim Joint Manipulation - involves the use of a device that reduces pressure on joints (such as the TMJ) to relieve pain and improve overall joint function. Specifically, the device utilizes controlled thrusts to relieve pressure along TMJ points.
VibraPercussor Myofascial Release Technique - an alternative massage therapy that focuses on alleviating tension in the TMJ and muscles surrounding these joints. Specifically, this treatment uses a small device that creates percussive impulses to relieve tension and improve circulation, thus relieving pain and discomfort.
Cold Laser Therapy - also commonly referred to as infrared laser therapy, this treatment utilizes a low-light laser to reduce nerve pain and other discomfort surrounding the jaw joints. It is also affective in treating pain and muscle/ligament tightness throughout the rest of the body.
Depending on your needs, our chiropractor may recommend more than one treatment to provide you with the best management of your symptoms.
TMJ can have a major impact on your life, but with the right care from a skilled West Babylon chiropractor, you can find the relief you seek. Schedule your free consultation with our team at Hansen Chiropractic today. We proudly serve the areas of West Babylon, Babylon, Long Island, West Islip, Lindenhurst, and Copiague—and we've been nominated the best Chiropractor of Long Island for the years 2012, 2013, 2014, and 2015!